Giuseppe Giana har med sin serie GGTronic revolutionerat konceptet för Heavy Duty multifunktionsmaskiner. Giuseppe Giana utgör referensen för maskintypen         med sin unika kombination av flexibilitet, produktivitet och pris.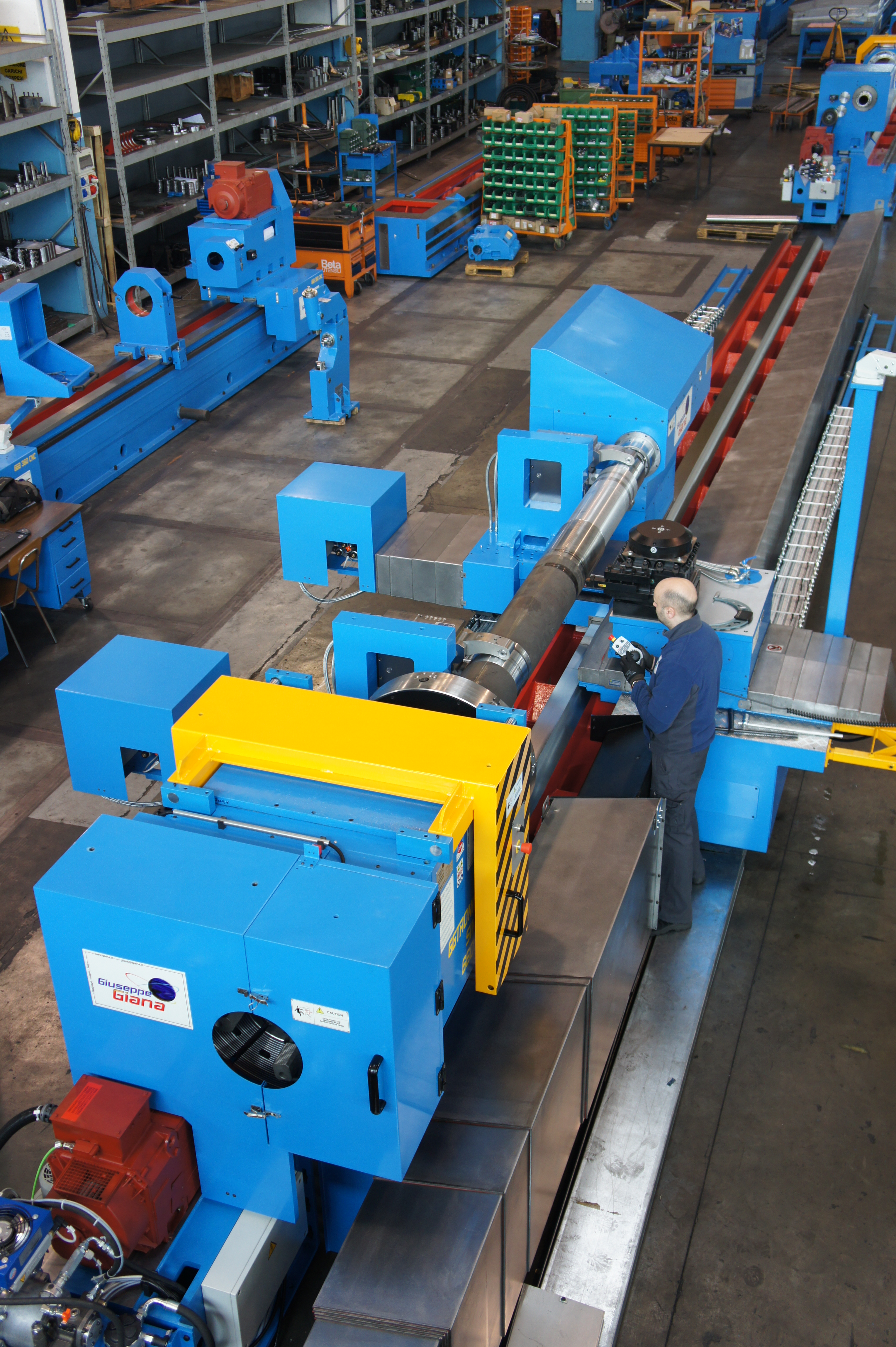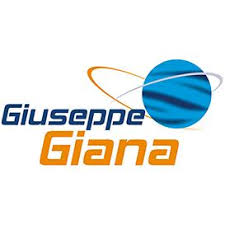 GGTRONIC 800-1000
The GGTRONIC 800/1000 design is conceived with a smaller size than the usual Giuseppe Giana machine typologies because we needed to satisfy a much larger market segment, asking for a lower cost of the machining centre.
We wanted the ergonomics of a two-guide machine but with the advantages of a machine with four guides, for a product addressing customers that include craft firms as well as big Oil&Gas sectors.
With a bed and tailstock body made of cast iron, the head,longitudinal and transversal carriage constructed with stabilized electrowelded steel, GGTRONIC 800/1000 has a structure able to suit the features that are from time to time demanded by customers in the configuration phase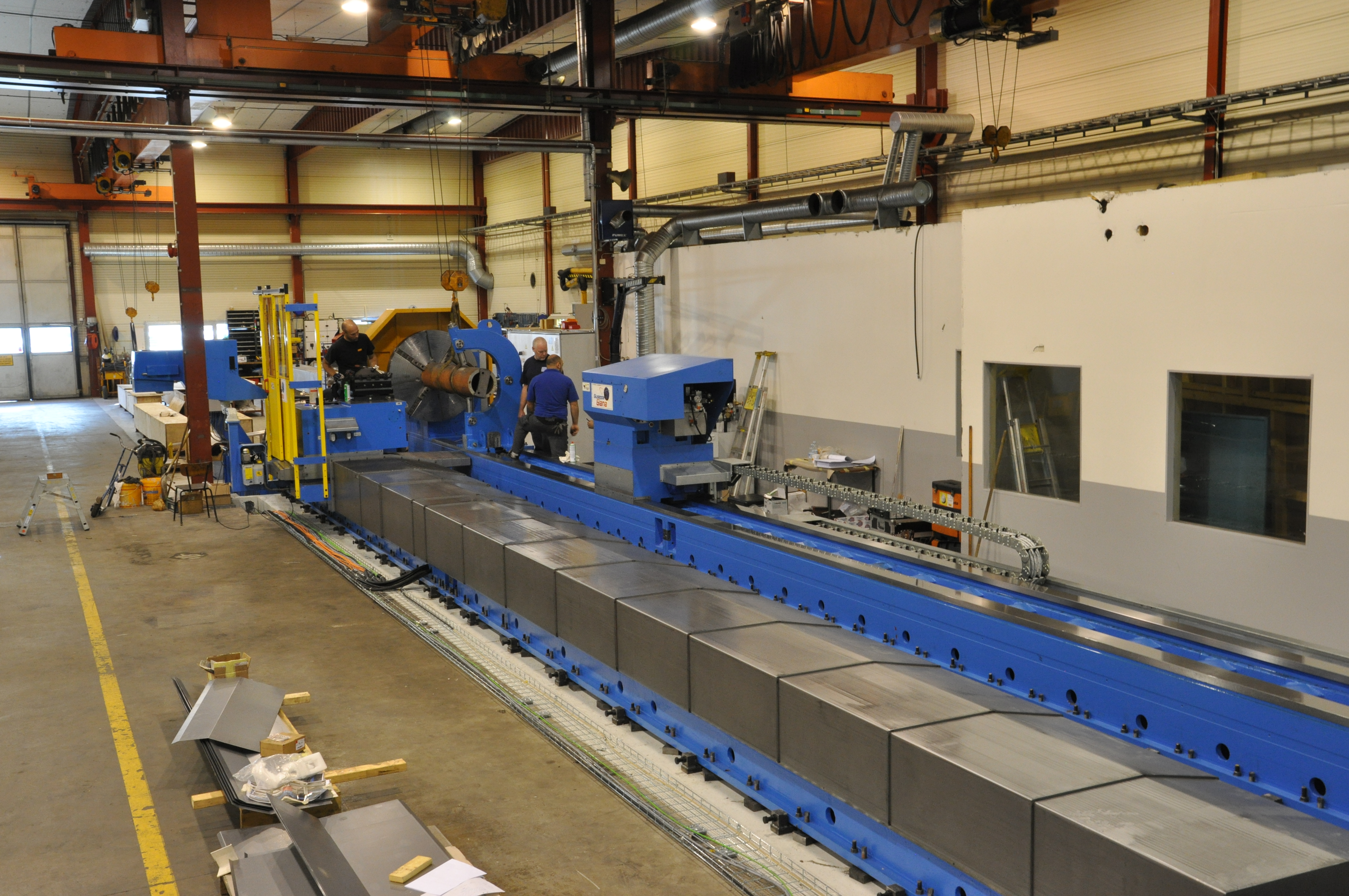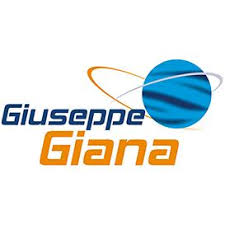 GGTRONIC 1800
GGTRONIC 1800, a natural smaller-size completion of the series, intended for enterprises needing to turn part from 400 to 1.600mm of diameter.Perfectly complying with the multitasking philosophy, the machine can be structured through an opportune choice of the configuration and of accessories, from the boring bar to steady rest, from the milling column to the tool change device, maintaining those features that have made the GGTRONIC range renowned, that is to say the reliability, the user friendliness and the great work ergonomics.
With the result of proposing on the market a forefront multitasking turning centre, highly customizable according to the various requirements but maintaining that reliability in time that has always characterized the product range by Giuseppe Giana.
One of the peculiarities of this machining centre resides in the fact that carriage is positioned "at eye level" and it is therefore very comfortable to control the workpiece, with uncommon ergonomic, permitting an attentive and punctual management of all clamping, positioning and dimensional measuring phases of the workpiece.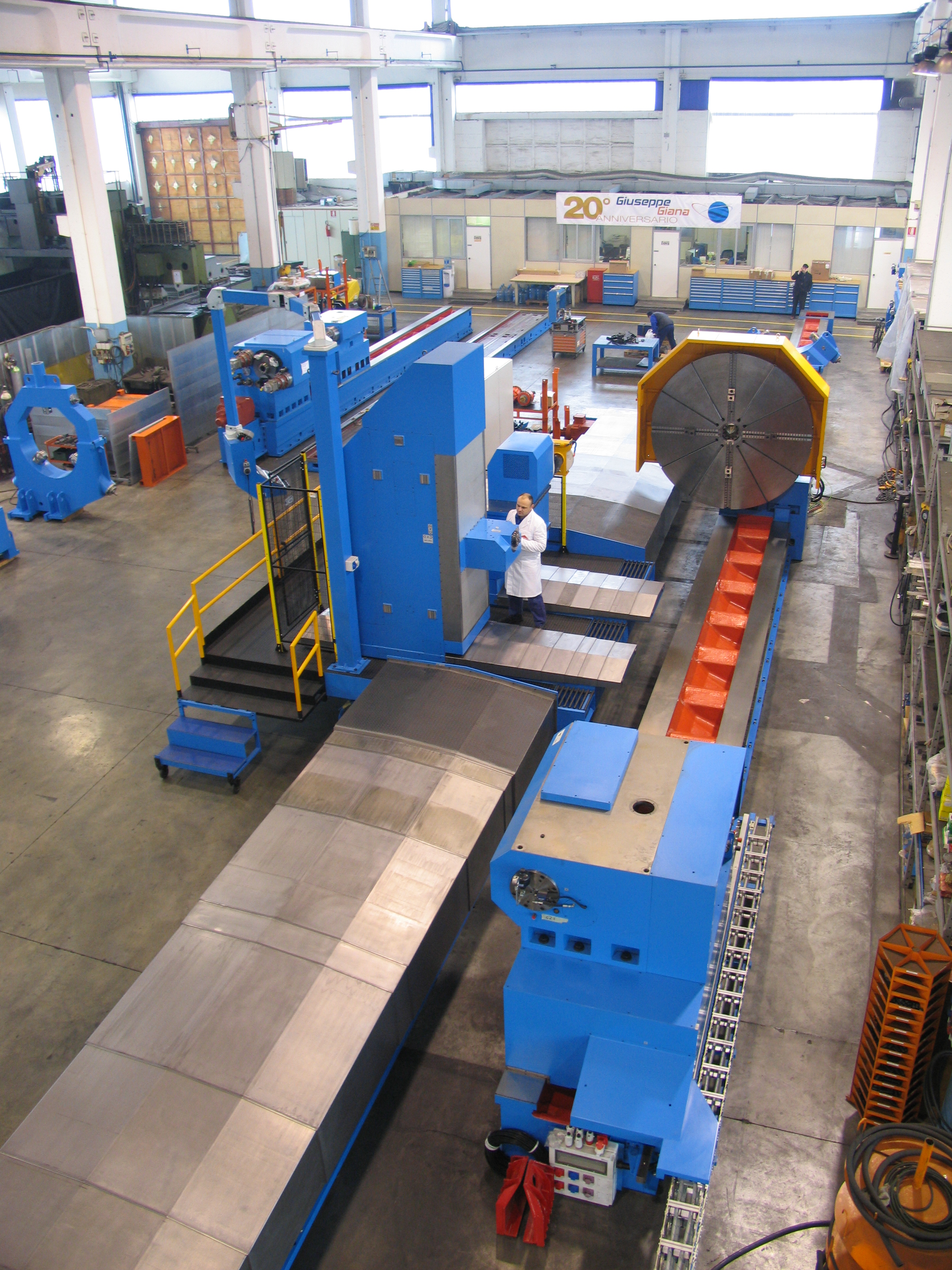 GGTRONIC 2000-6000
One of the GGTRONIC's main strenght is the multifunctional: simple to use and ergonomic design, it perfectly embraces the multitasking philosophy, because only with choosing the appropriate dimensions and tools, you can "build" a machine and supply it with a boring bar, steady rests, a milling column, a tool changer device, and so on. You can also decide to leave the machine uncovered or to choose a complete protection to carry some operations out in spaces that need more cleanliness and security.
This kind of customization must not damage other qualities, such as project's reliability or buying costs. For this reason, Giuseppe Giana's technicians started a planning which bases on a sizeable number of standards forms and it's able to create various possible combinations.