Taiwanese manufacturer of 3, 3+2 and 5-axis machines with state of the art technology, performance and quality.
The machines are intended for all shape milling industry sectors:
Die and mould.
Aerospace.
Prototype.
Automotive.
Energy.
Marine.

Czech manufacturer of mid size and large milling machines and horizontal boring mills. Very vesatile machines in highest possible quality.
The range of machines consist of:
Table type horizontal boring machines with cross slide.
Table type horizontal boring machines in T-type.
Floor type boring machines with moving column.
Milling machines table type with micro indexing milling head..
Lateral type milling machines with universal heads.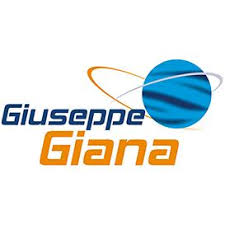 World leading manufacturer of mid size and large lathes, multi tasking lathes and deep hole drilling machines.
GGTronic lathes comes in sizes from swing 800 to swing 5 000 mm.
GGTronic can be configured at any degree of multitasking level, from pure turning machine to advanced turning/milling multitasking center including extreme internal turning capability.
GGB, deep hole drilling/boring machines, in sizes from swing 800 to swing 2 500 mm
Download Giuseppe Giana GGTronic main catalogue.

Vertical lathes in sizes from swing 560 mm to swing 6 000 mm.
High Speed Series, max swing from 560 to 1 320 mm with all types of tool turrets.
Heavy Duty Series, max swing from 850 to 7 000 mm, with Z-axis ram. Available with the best tooling system on the market, Solid Lock.

Svarvar för massproduktion, med överlägsen produktivitet.
Maskinprogrammet består av:
Längdsvarvar upp till Ø25 stång.
Svarvar med verktygsrevolver, för stångmagasin eller andra automationslösningar.
Multi taskin svarvar med verktygsteknologi av längdsvarvstyp, för max stång Ø42 eller Ø60.
Multi taskin svarvar med inbyggd robot för hantering av ämnen.
i-42 (60) Ultimate, exceptionell produktivitet för komplexa ämnen.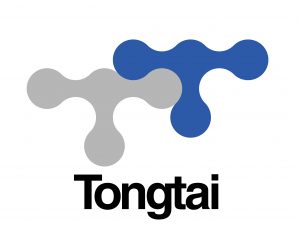 Taiwans largest machine tool manufacturer, with a full range of high end CNC machines.
Full range of machines for milling, drilling, turning, multitasking and 5-axis maching.
Additive manufacturing, 3-D metal printing, 5-axis 3-D metal printing/milling combination machines.
Ultrasonic machining for brittle materials or super finish.
Complete production lines for series production.